Motion, Print & Web Graphics Since 2000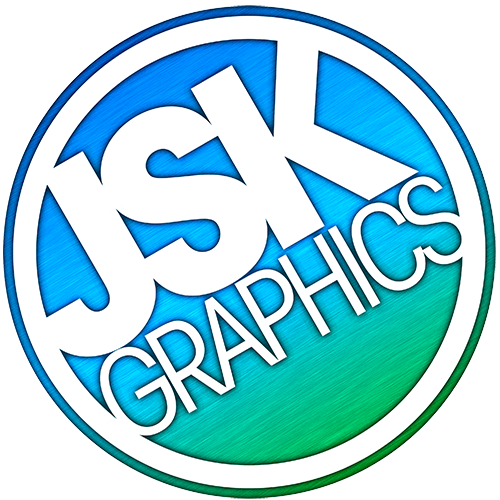 Let us take your business to new creative heights!
JSK Graphics was started in 2000 help clients achieve success through creative solutions.
Our mission is to help our clients achieve success utilizing design, website development and marketing.
Our vision is to use the latest technology and design programs to allow our customers the best chance for success.
Helping people all around the United States